hOLa !!!
Our Story of hOLa Keto Desserts started while I was healing from an episode of multiple sclerosis 6 years ago & adapting to change in lifestyle to heal and I was introduced to Keto diet.
Keto was by no means an overnight miracle, however, with time it worked the charm. I had been gluten free for years already and paleo for a bit, however, giving up sugar intake really was something else. I started my experiments in the kitchen to try and make all the treats that I craved for with ingredients which would not push me out of Ketosis.
My friends and family really supported me through this phase by offering to try my Keto experiments and give valuable feedback. From there I started my journey of serving friends and friends of friends with healthy guilt-free desserts.
I was touched by my interaction with customers, as to their reasons for trying my products. One such group of my early customers were a group of mothers whose kids had type I diabetes. They greatly motivated me to start a proper business to serve many more people.
I started my company Healthy options by L in Dubai and our brand hOLa Keto Desserts to serve the entire UAE. We are driven by the mission to provide our customers healthy & delicious guilt-free options so that they don't have to keep getting into & out of Ketosis.
We strive to provide our customers with healthy desserts and treats so that if they want then they can adopt Keto as a lifestyle rather than just as a diet and harness the full benefits of a Ketogenic lifestyle.
I feel very happy that my circumstances and kitchen experiments have led me to making a company to serve many people who're looking for healthy desserts and treats and to also serve those who are going through the journey of embracing the Ketogenic lifestyle rather than just following a diet.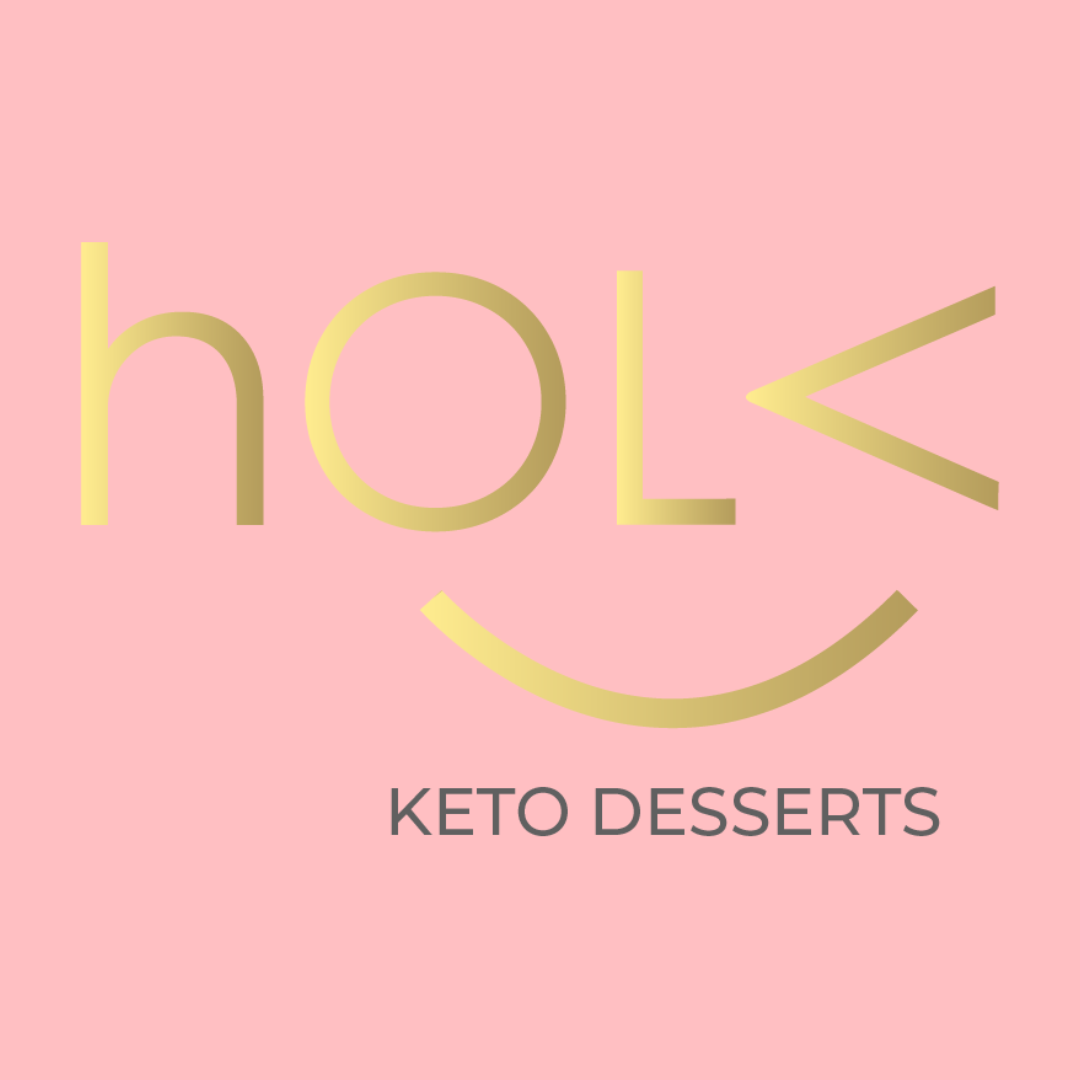 To this day, I literally have to pinch myself that something as beautiful as this was born from the biggest challenges in my life. So if I've learned anything from this journey, it's that we just have to do the best out of every situation… living in the present with immense gratitude about the simple fact that we are alive today.
Love,
Latika Kohli
Founder
Healthy Options By L
Dubai, United Arab Emirates